The Dickson Amyotte Group is proud to announce another growth milestone with the addition of two new team members as we strive to continually provide an exceptional service to all of our clients in all different price points. We are pleased to announce that Tanya Wold has officially joined our team and will be instrumental in providing our new and existing clients with the exceptional experience they deserve.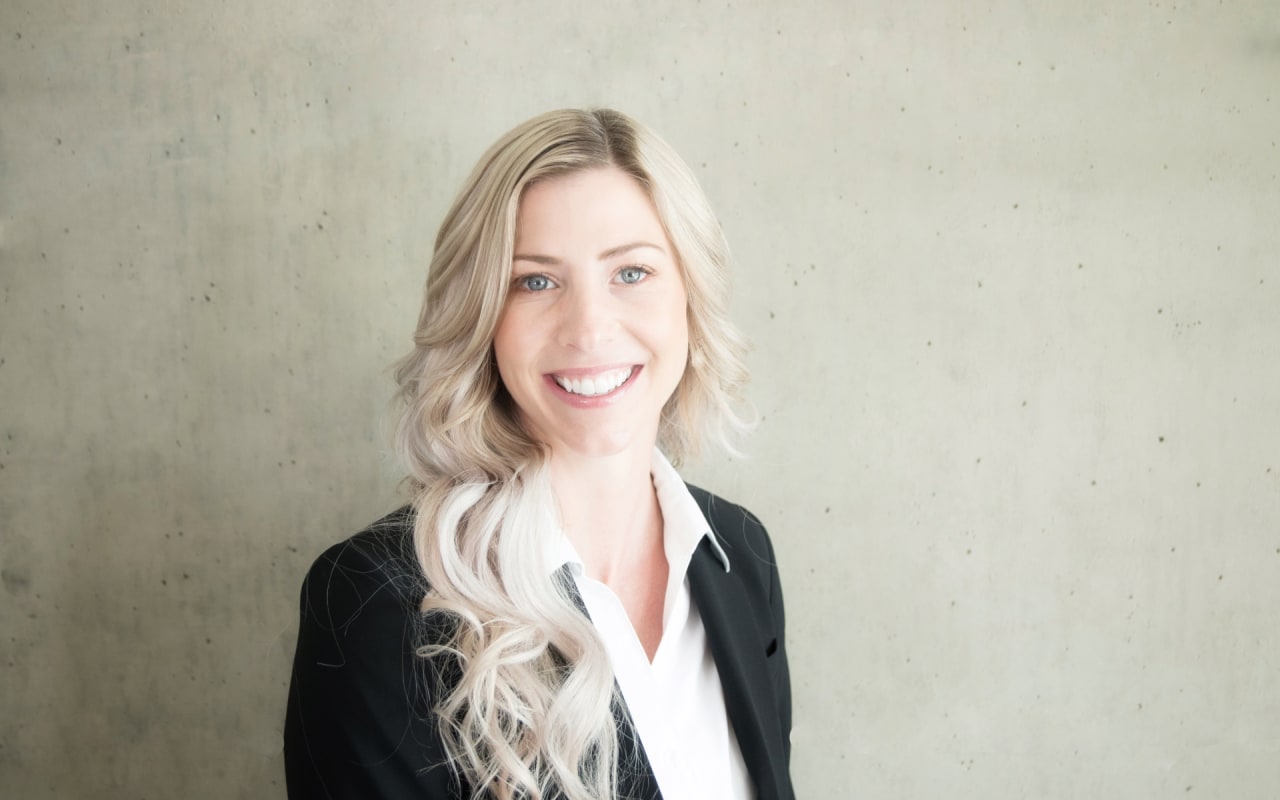 Tanya has been practicing real estate in Edmonton for 12 years. In 2006/07, Tanya mentored with an independent real estate broker learning the essentials of the real estate business through job shadowing and hands-on training which helped propel her quickly to success. Since then she has received numerous sales awards and been inducted into the hall of fame with her previous brokerage.
Tanya loves helping people and is a huge advocate of everything Edmonton! She is excited to be helping clients navigate the city's ever-changing real estate market and looks forward to many successful years ahead helping people to buy and sell in this fast-growing, amazingly diverse city.
Brad Prolux has also joined our team and is our exclusive media manager. He specializes in the latest DSLR and drone technologies. His goal is to tell the story of your home, and through multiple media channels, showcase its best features on our local, national and international platforms; all with industry leading professionalism and creativity.